Baker / DeJong Realty Group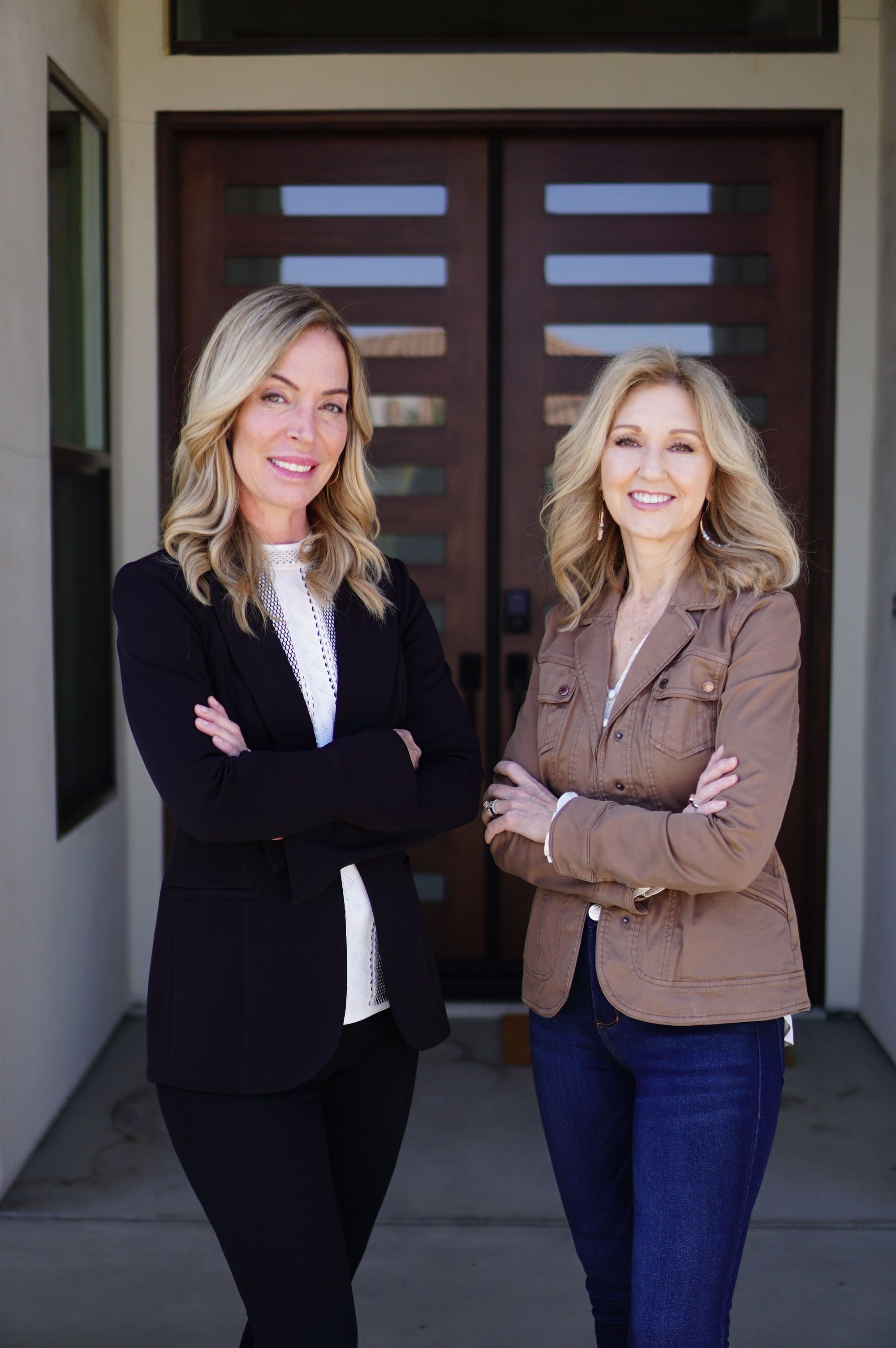 Lynette Baker and Tracy de Jong at Baker/DeJong Realty Group represent the region's finest properties with exceptional skill using the most innovative technologies currently available. Baker / De Jong Realty Group offers ultimate privacy and security, speed, and efficiency. Their 25+ years of full-time experience have given them a clear understanding of the mindset of home buyers and sellers and a thorough understanding of the regional marketplace.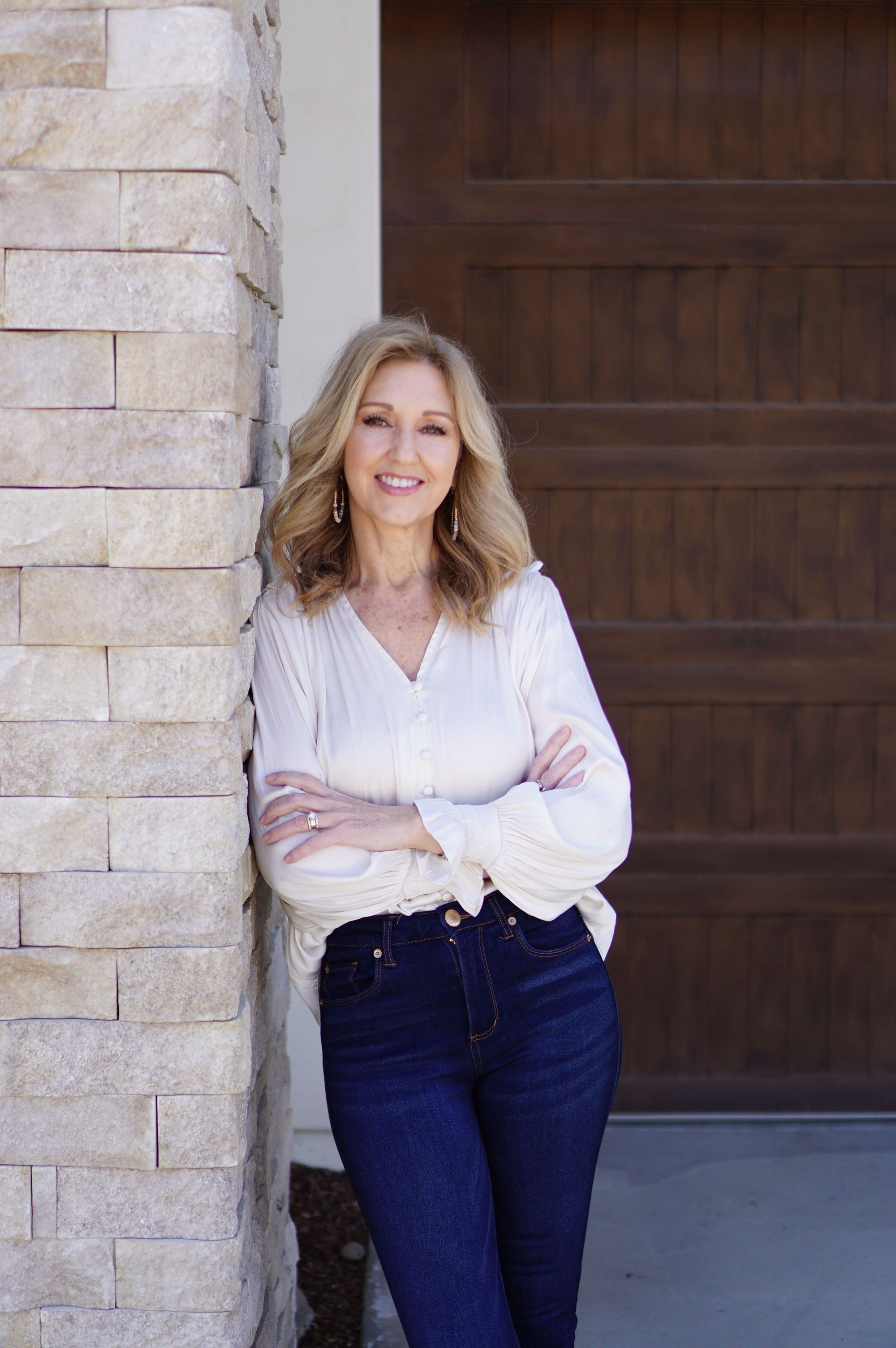 Tracy de Jong
REALTOR® | DRE# 02017273
559.259.2553
[email protected]

Tracy began her residential real estate career after working with one of our city's most successful commercial developers. Tracy has 9 years experience in residential real estate and over 15 years of administrative and commercial real estate, not to mention 7 years as a legal secretary. She is detail-oriented and enjoys working in a fast paced environment. She has an eye for renovation and loves helping sellers prepare their homes for market, providing vision to buyers where homes might need a little TLC, and helping investors find properties to renovate and increase value in neighborhoods.
Lynette Baker
REALTOR® | DRE# 01477883
559.288.6382
[email protected]

Lynette Baker is dedicated to client satisfaction and raising the bar for industry standards. She has a long-standing reputation in the Central Valley. Lynette understands that every client's experience and needs are different. Lynette takes pride in getting to know you and provide an experience that is unique and highly personalized. Lynette loves marketing and promoting our listings via our social media by providing creative content and ideas. She loves building our team brand and helping our sellers get top dollar by working with Tracy on the presentation side of things and telling the story of every listing. Whether you buy, sell, or invest, Lynette is dedicated to giving you nothing less than a spectacular experience and patience. Whether it is your first or tenth transaction, Lynette and our team will make sure to help you every step of the way. Contact Lynette today to learn how she can help you with your real estate goals and needs.