Q&A: How Do I Prepare My Home for a Successful Sale?
Posted by Lynette Baker on Wednesday, April 19, 2023 at 8:13:43 AM
By Lynette Baker / April 19, 2023
Comment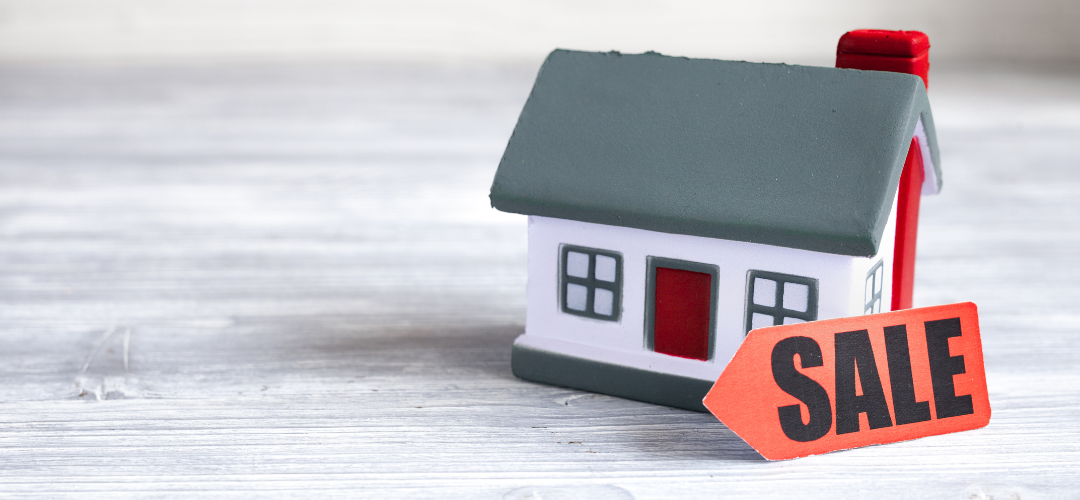 Selling your home can be an overwhelming experience, but with the right preparation, you can sell your home quickly and for the best possible price. Here is a step-by-step guide to help you prepare your home for a successful sale:
1. Make Repairs and Upgrades

Before you put your home on the market, it's important to make any necessary repairs and upgrades. This includes fixing leaky faucets, repairing cracks in the walls, and replacing outdated fixtures. Upgrades like new appliances or a fresh coat of paint can also help increase your home's value. A well-maintained home shows buyers that you have taken care of your property and can make a significant difference in the sale.

2. Stage Your Home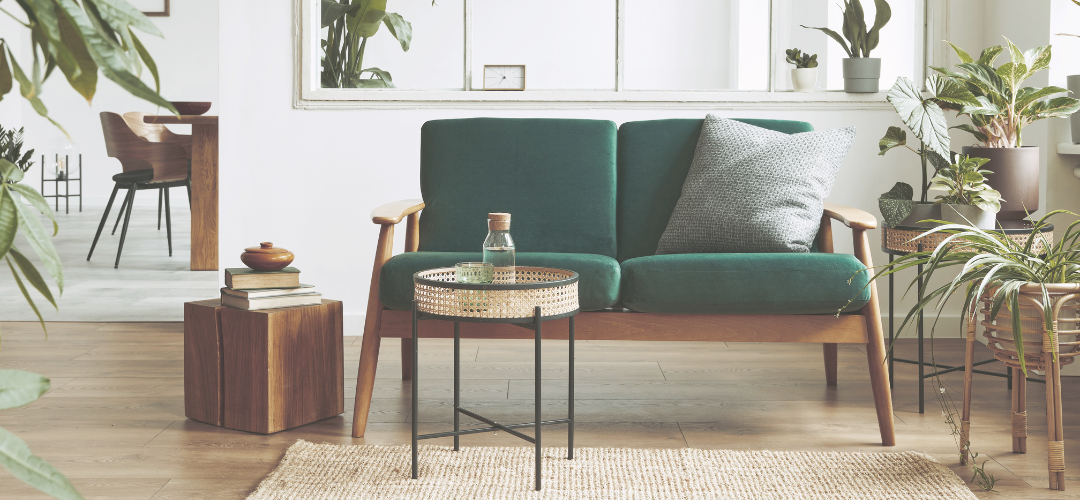 Staging your home involves arranging furniture and decor to create an attractive and welcoming space for potential buyers. This can include decluttering, rearranging furniture, and adding decorative touches like fresh flowers or artwork. A well-staged home helps buyers envision themselves living in the space and can make them feel more connected to the property.

3. Boost Curb Appeal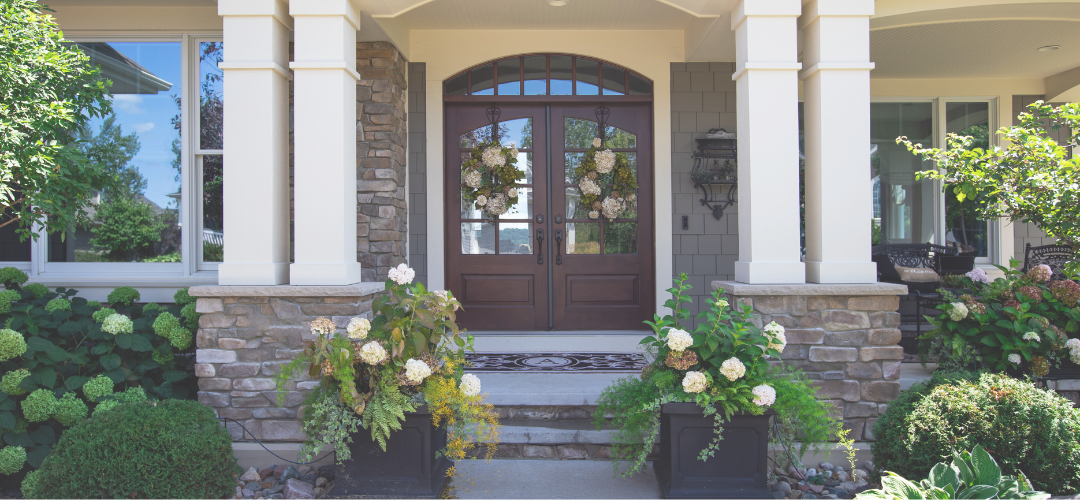 The exterior of your home is the first thing potential buyers will see. Make sure your yard is well-maintained, your front door is clean and freshly painted, and your landscaping is tidy. Enhancing your home's curb appeal can create a positive first impression and generate interest from potential buyers.

4. Price Your Home Competitively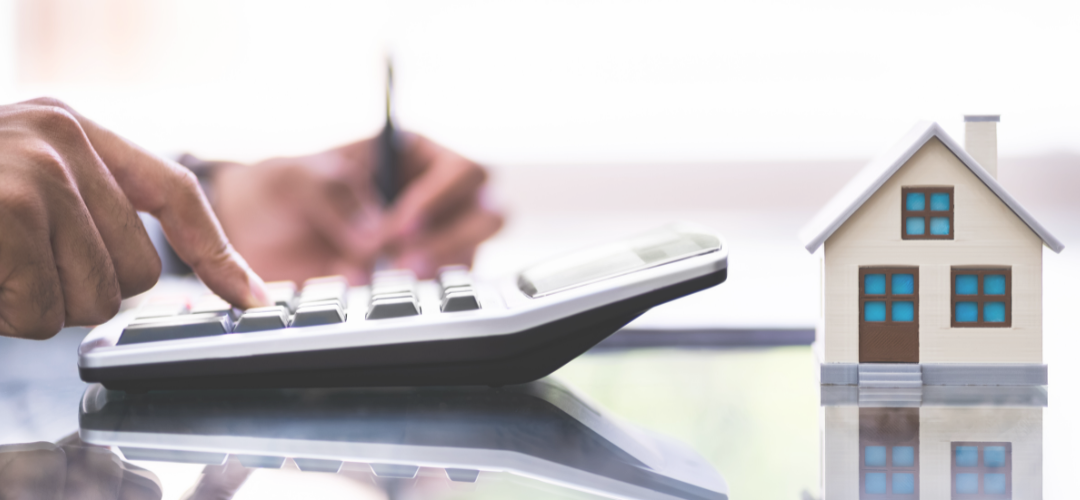 Pricing your home correctly is key to a successful sale. Work with your real estate agent to determine a fair and competitive price based on market trends, comparable properties in your area, and your home's unique features. An overpriced home can turn off potential buyers, and a price that is too low can leave money on the table.
By following these steps, you can prepare your home for sale like a pro and increase your chances of a successful sale. If you would like help getting your property ready for a successful sale, contact our team today or call us at 559-288-6382. We are always ready to assist you in selling your property at the best possible price.