How to Make Delicious Chili Cheese Fries for Your Next Rodeo Party
Posted by Lynette Baker on Thursday, April 27, 2023 at 9:00 AM
By Lynette Baker / April 27, 2023
Comment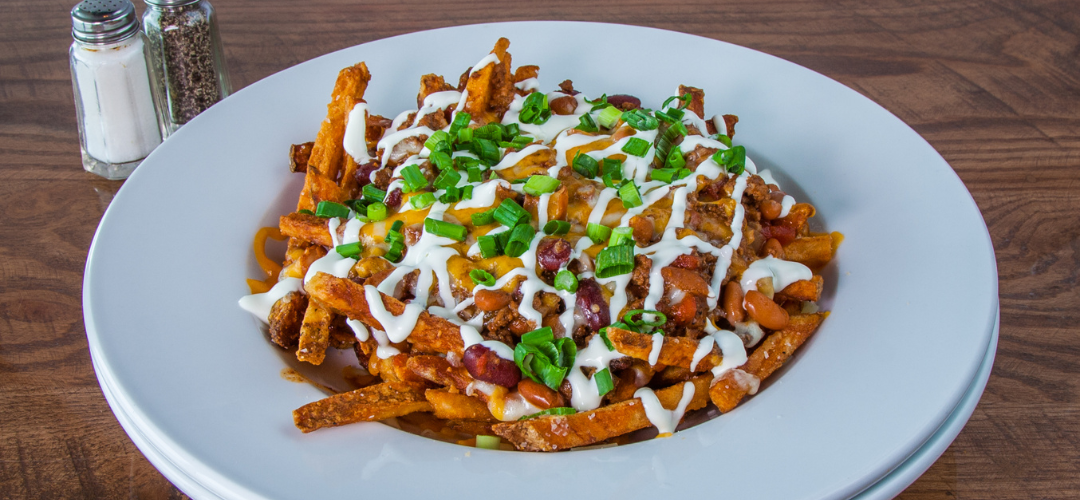 Are you planning to host a rodeo party or simply looking for a delicious and easy-to-make dish for your family? Look no further than this classic recipe for Chili Cheese Fries. With just a few simple ingredients and some easy steps, you can have a crowd-pleasing dish that everyone will love.
Ingredients:
1 bag of frozen French fries
1 can of chili (with or without beans)
1 cup of shredded cheddar cheese
1/4 cup of sliced jalapenos
1/4 cup of diced onions
Sour cream (optional)
Procedure:
Preheat your oven to 425°F.
Spread the frozen French fries out on a baking sheet in a single layer.
Bake the fries in the oven for 20-25 minutes or until they are golden brown and crispy.
While the fries are cooking, heat up the chili in a saucepan over medium heat.
Once the fries are done, remove them from the oven and transfer them to a large serving platter.
Pour the hot chili over the fries, making sure to cover them evenly.
Sprinkle the shredded cheddar cheese over the top of the chili.
Add the sliced jalapenos and diced onions on top of the cheese.
Place the platter back in the oven and bake for an additional 5-10 minutes or until the cheese is melted and bubbly
Serve hot with a dollop of sour cream, if desired. Enjoy your rodeo-inspired Chili Cheese Fries!
There you have it, a recipe for a classic rodeo dish that will have your taste buds dancing with joy. It's perfect for serving up at your next rodeo party or for a fun dinner with the family. So why not give this delicious recipe a try? We're sure you'll love it just as much as we do!